Community Midwifery Programs opens Atwell Clinic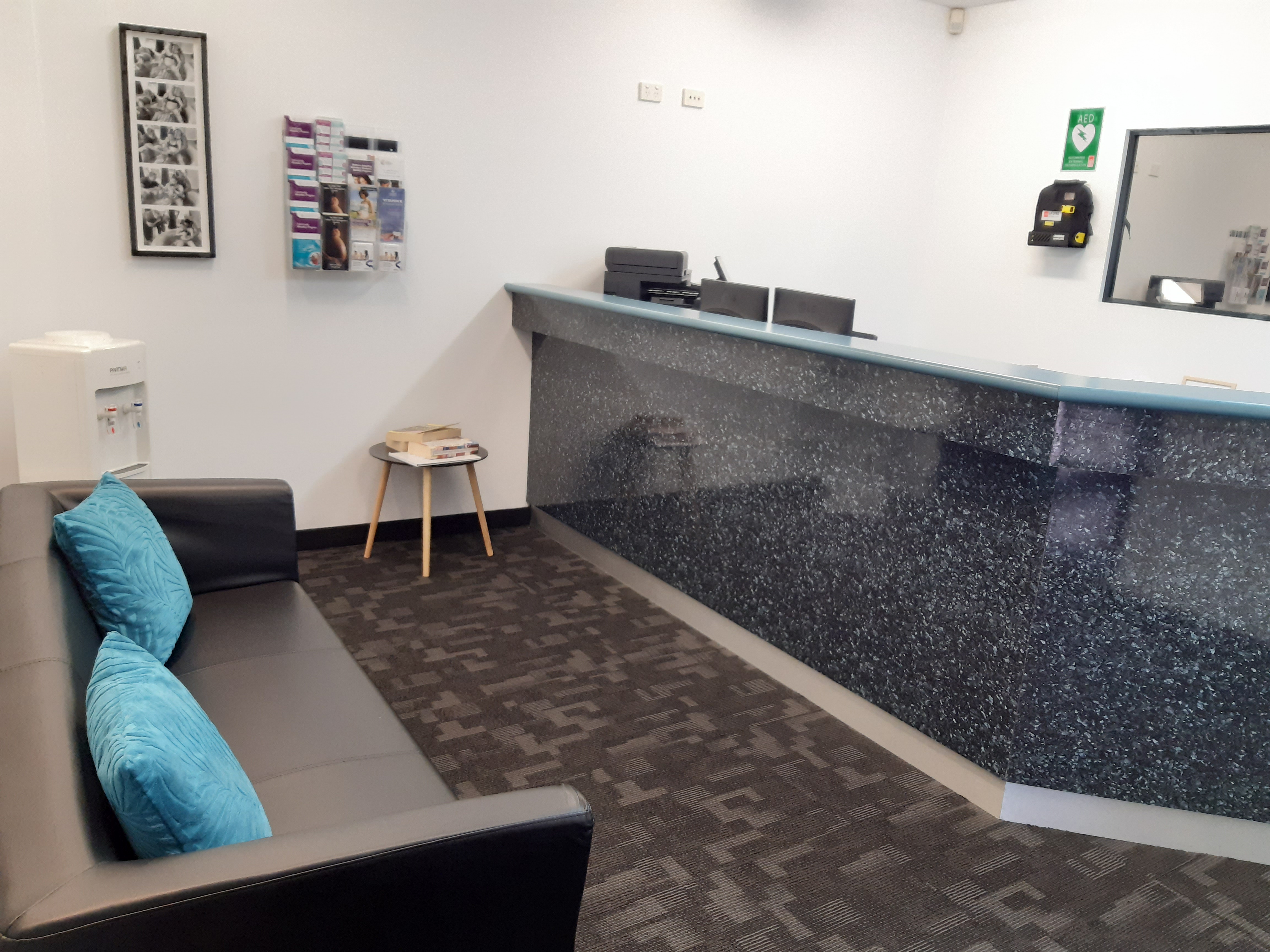 Community Midwifery Program Atwell Clinic
The CMP team are excited to announce that the new Atwell Community Midwifery Program (CMP) Clinic has recently opened, bringing maternity care for women in the southern suburbs closer to their home.
As the only publicly funded home birth program of its kind in Australia, the Community Midwifery Program consists of 14 midwives working together in a midwifery group practice (MGP) model of care.
The CMP offers the option of birthing at home, at the Family Birth Centre, in stand-alone birthing rooms or at a public hospital with a known midwife.
The CMP provides all antenatal care in the community at one of their three clinics and approximately 450 'low risk' women choose this model of pregnancy care each year.
Located in Atwell, women in the southern suburbs who choose Community Midwifery Program will have access to the same quality of care they would receive in a hospital environment, with the added bonus of a more personalised relationship closer to home with their allocated midwife.
The CMP is a national beacon for home-birthing in Australia and is an important pregnancy care option for women birthing with the Women and Newborn Health Service.