Our very own Human Rights Award Finalist for the United Nations Association of Australia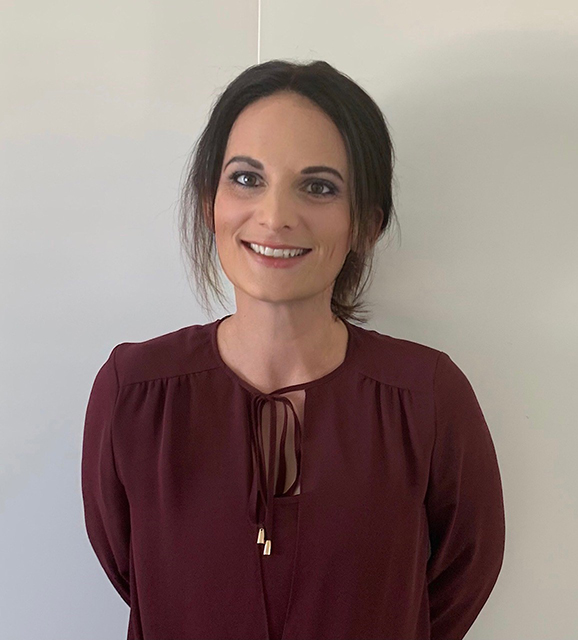 Natasha Cunningham
Although we are a little late in recognising this fantastic achievement – we'd like to congratulate our very own Natasha Cunningham, Project Manager at Women and Newborn Health Service for her achievement in being announced as a Human Rights Award Finalist for the United Nations Association of Australia (WA Division) awards.
Natasha has a profound moral compass with human rights , especially with access to health and education. She volunteers much of her time in promoting human rights both nationally and internationally, for organisations like the World Health Organisation and studied Human Rights Law at Harvard University where she focused on children's rights. Natasha's biggest advocacy is the belief that every child should receive the same education and health irrespective of their socio-economic background.
You'll see Natasha around at WNHS@ Osborne Park in our maternity unit as she works passionately with staff across KEMH and OPH to seamlessly integrate our world class obstetric services.
The Western Australian division of the United Nations Association of Australia (UNAAWA) is dedicated to informing, inspiring and engaging the West Australian community and leaders regarding the work, goals and values of the United Nations to create a safer, fairer and more sustainable world.